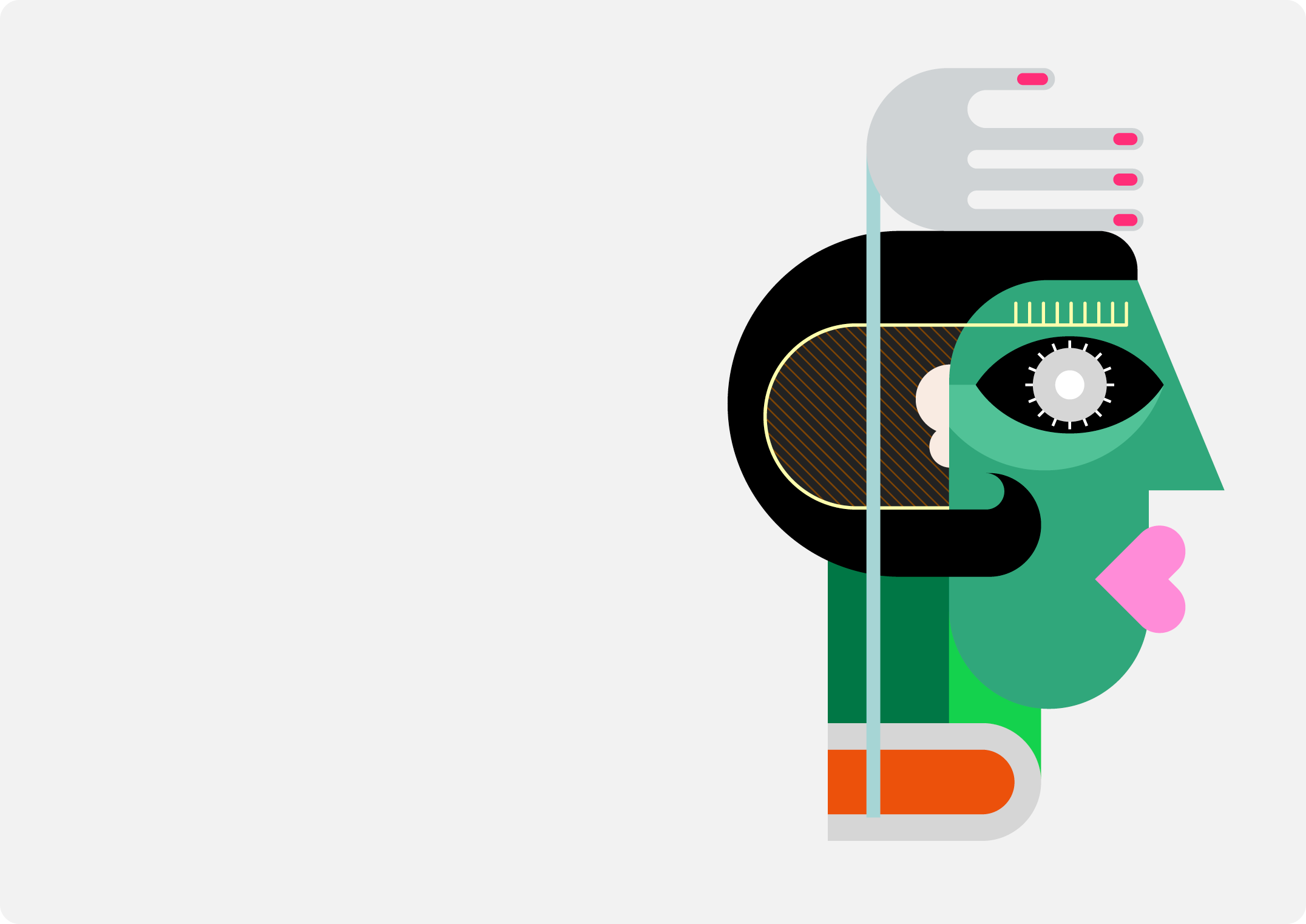 An invitation to rethink
Highest cleaning quality with sustainability guarantee.
Being ecological is possible without sacrificing cleaning performance and effectiveness.
This is the advantage Planta brings when working with your customers
Market studies prove: Customers of cleaning service providers increasingly prefer environmentally friendly cleaning and hygiene solutions. With the Planta range, you perfectly meet the sustainability requirements of your customers. The complete product range is equipped with at least one eco-label.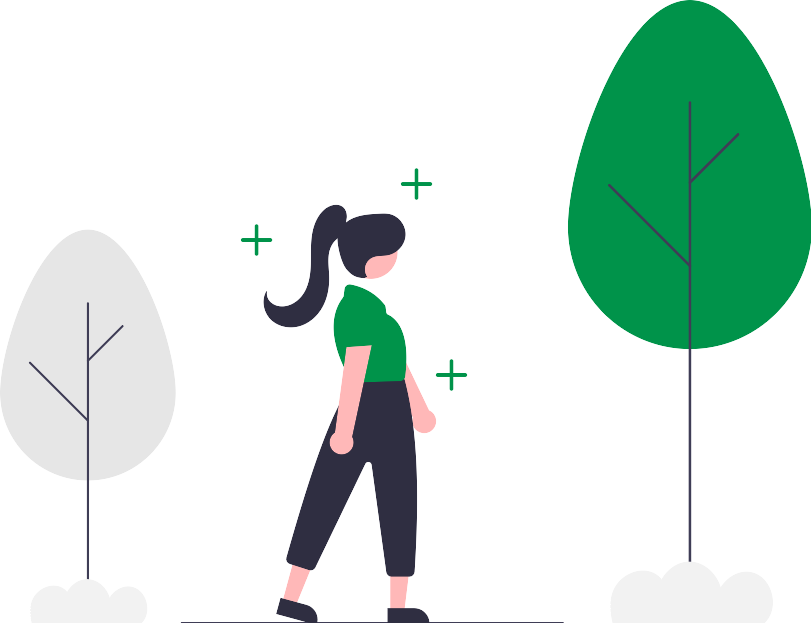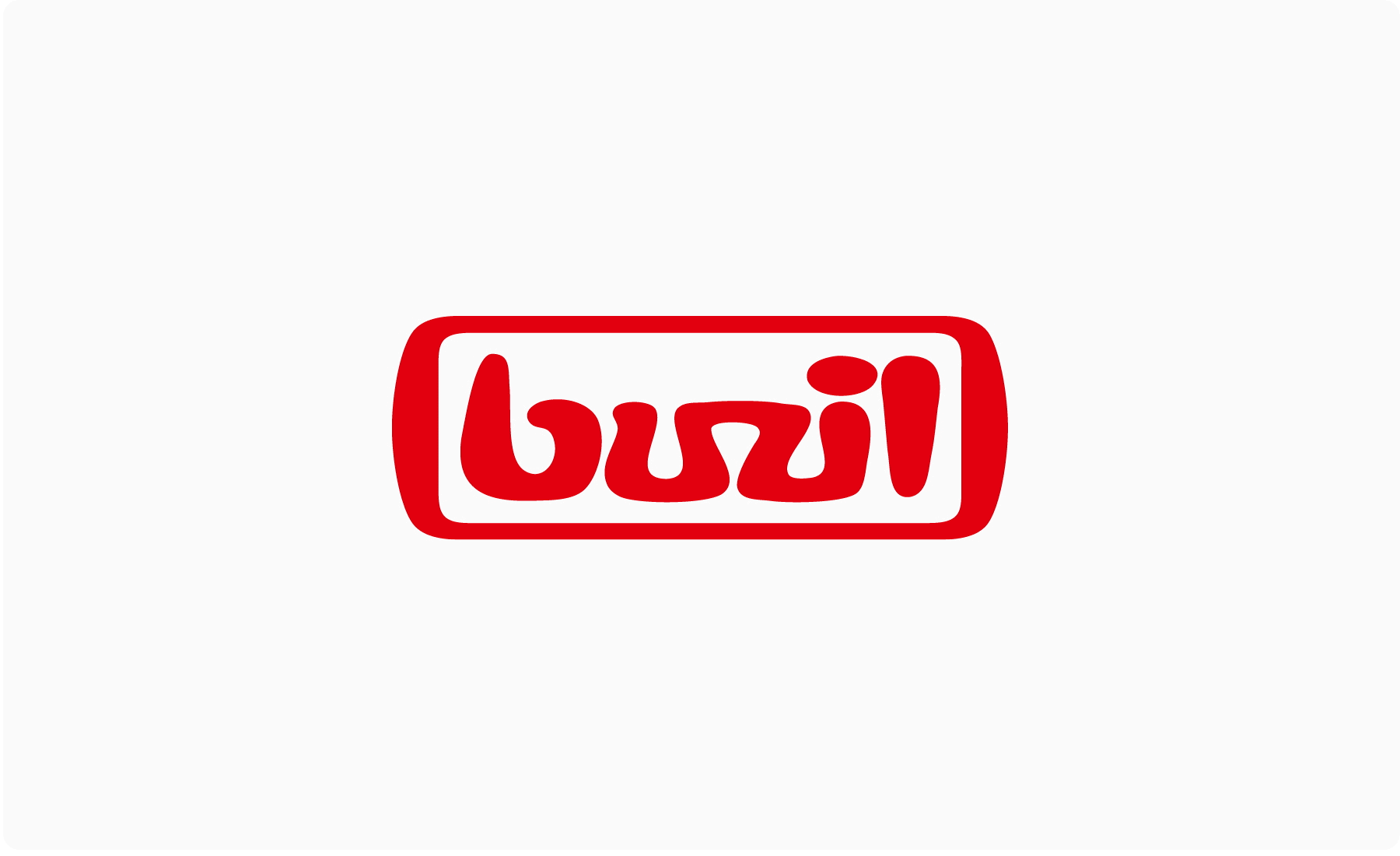 Before/after
After more than 20 years, Planta will be launched in March 2023 with a fresh design and new products. In the course of this change, the product names will also change. If you want to know what the product names will be from March 2023, click on the button below.
Our sustainability is certified
Buzil Company, the planta producer, received the platinum award from EcoVadis. This confirms that our actions protect the environment and health as well as conserve resources. EcoVadis is the world's most reliable sustainability rating for companies.
The complete product range is equipped with at least one eco-label. The EU Ecolabel was launched by the European Commission in 1992. It identifies more environmentally friendly and healthier products than comparable goods. The Austrian Ecolabel also labels products according to a similar procedure.

The Planta range helps professional cleaners meet the service and sustainability needs of their customers. When you look at the cleaning performance, you realise that anything is possible. A brilliant shine, fast drying without stains, problem-free dissolving of limescale or a silky, shiny protective coat. All in all, Planta products stand for these properties:
Planta products are...
... eco-certified
... sustainably designed
... barrier-free and have health in mind
... recyclable
... cheaper than more environmentally harmful products
... as efficient as conventional formulations
In the product portraits you can find more details about the individual products.
Being responsible also means questioning things
Taking a closer look at how raw materials and other resources are handled in production is a growing concern for customers and users. If it is important to you that we all use the resources of our earth conscientiously, then ask for Planta.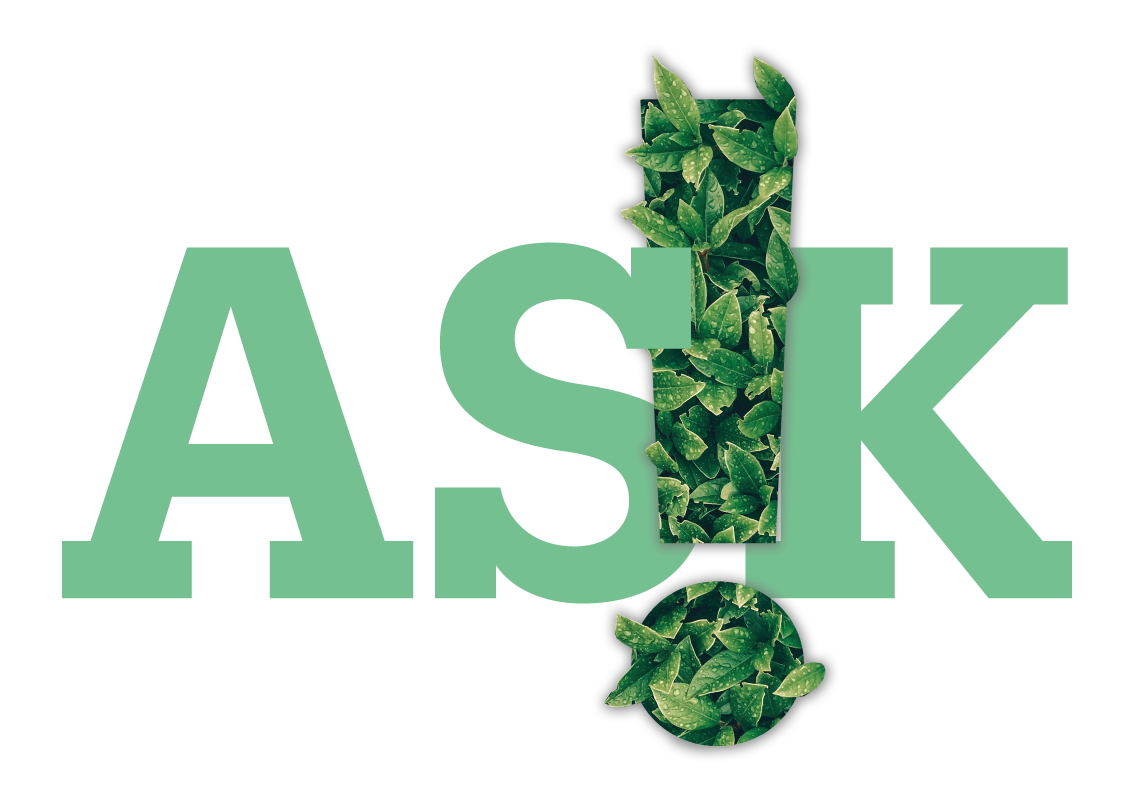 Planta products are designed to be recyclable.
Their components are reused as often as possible and kept in the biological or technical cycle.
Why is the new Planta design a plus?
Planta wants to communicate as quickly as possible and without language barriers for which area of application a product can be used. In the new design, photos (1) will take over this task. The new logo (2) shows that Planta is a green and environmentally friendly brand. With the signet (3) we underline that the circular economy is an important concern for us in product design. Overall, the strong visualclarity (4) simplifies the handling of the products.