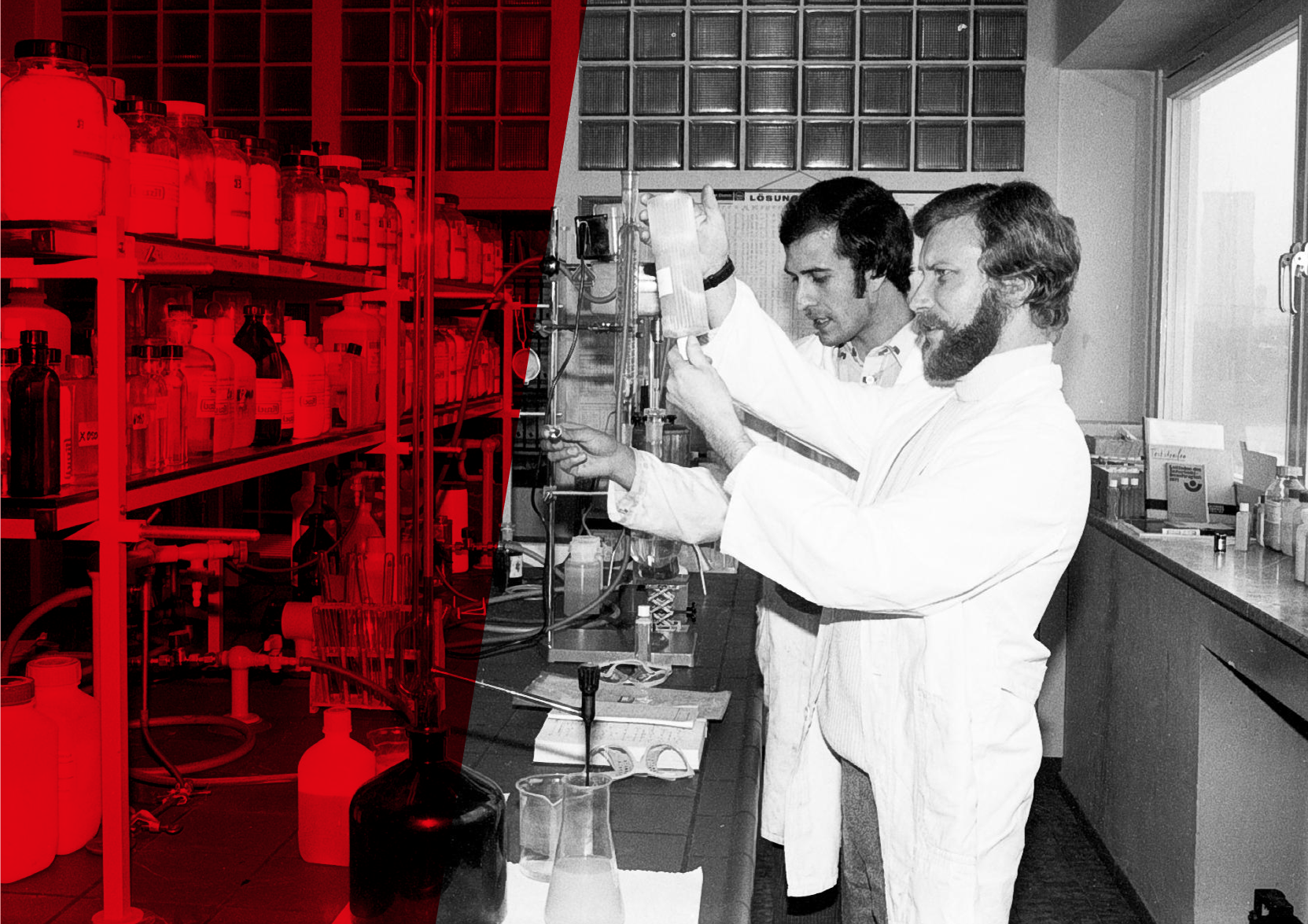 Buzil stand for high performance cleaning
Over 100 years of product experience and know-how guarantee a powerful cleaning result.
An all-rounder that rocks cleaning.
It's the classics that are really good. Buzil is also an expert for the special problems. It is especially strong in object-specific solutions and delivers a balanced price/performance ratio.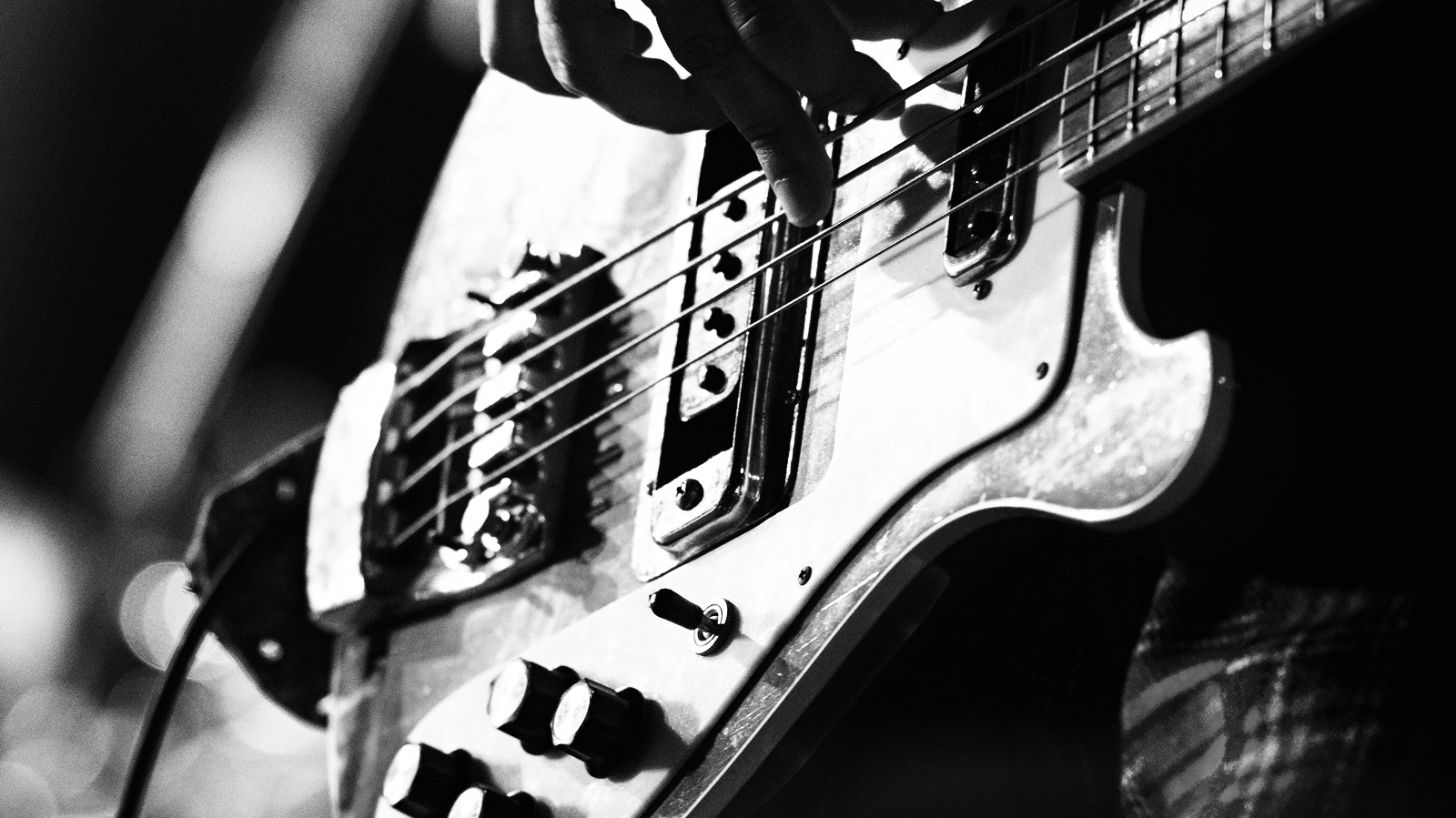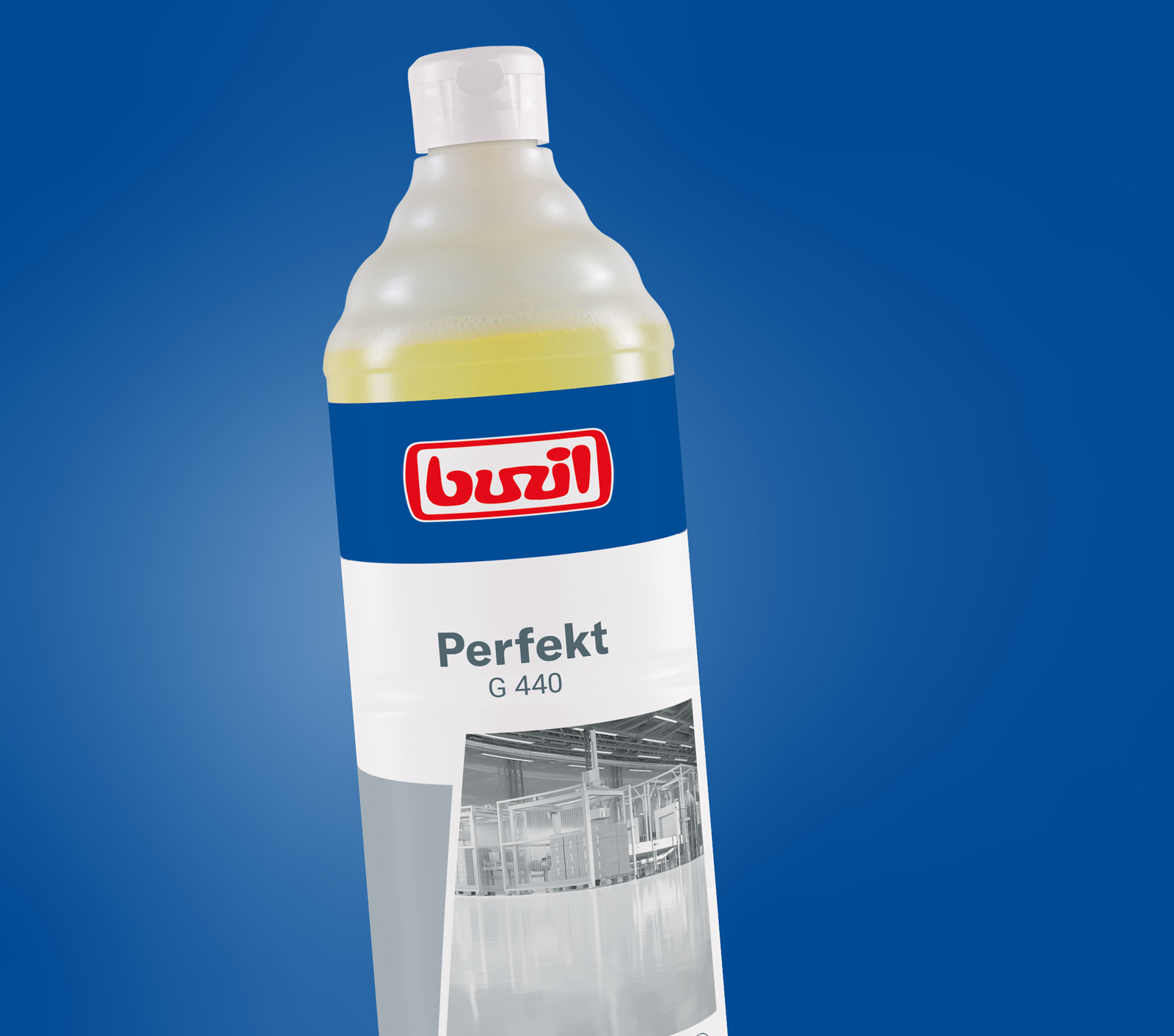 The new product design will be launched in summer 2023
Here, too, we are implementing the basic idea of making the application area visible on all our products in a language barrier-free manner.